' Design is so simple, that's why its so complicated ' -Paul Rand
' Social Media, Branding, Logo, Web Design '
Beautiful Design
At Noble we think design and photography go hand in hand, beautiful design enhances great photography. Let our designers create something amazing with stand alone graphics or incorporated into photography.
Social Media
Illustration
Animated GIFs
Text with photography
Social media photography with integrated text for the NOBLE Instagram posted on pancake day.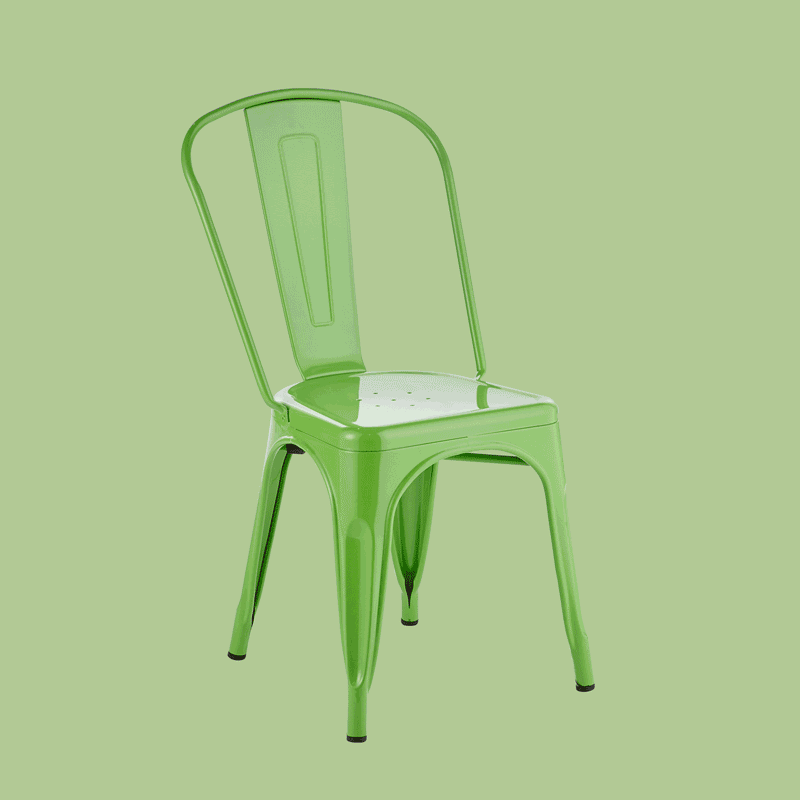 Industrial coloured chairs photographed as product shots, then placed onto a matching background and made into a GIF
Branding & StationEry
Logo design
Letterheads
Business Cards
Compliments slips
Brand Guidelines
Logo design and branding, including illustrated radish
Logo design featuring hand drawn feather
Advertising
Leaflets
Posters
Brochures
Catalogues
Press ads
Bill board posters
A Frame posters
Postcards
Direct Mail Packs (letters and leaflets)
Digital
Web design
GIFs
Motion or still Graphics within video
Banner designs
Email design
Website design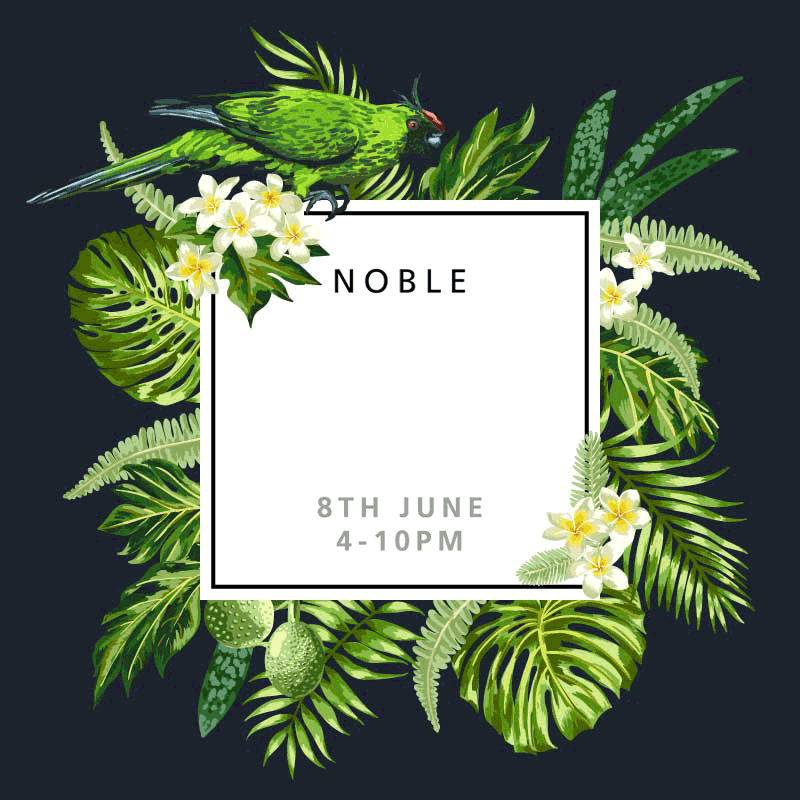 We created our summer party invitation with animated text. This was then embedded into an email and used as a GIF on social media.
Motion graphics (text and illustration) have been used to bring this instructional cocktail video to life on social media.


Illustration
 
Hand drawn lettering
Illustrations
Icons
we create all this
We have a design department that can cater for your every need.
Do you need our design services?
Call 01202 929870